Ex-hire Radios For Sale
SECONDHAND EX-HIRE / EX-DEMO WALKIE-TALKIES FOR SALE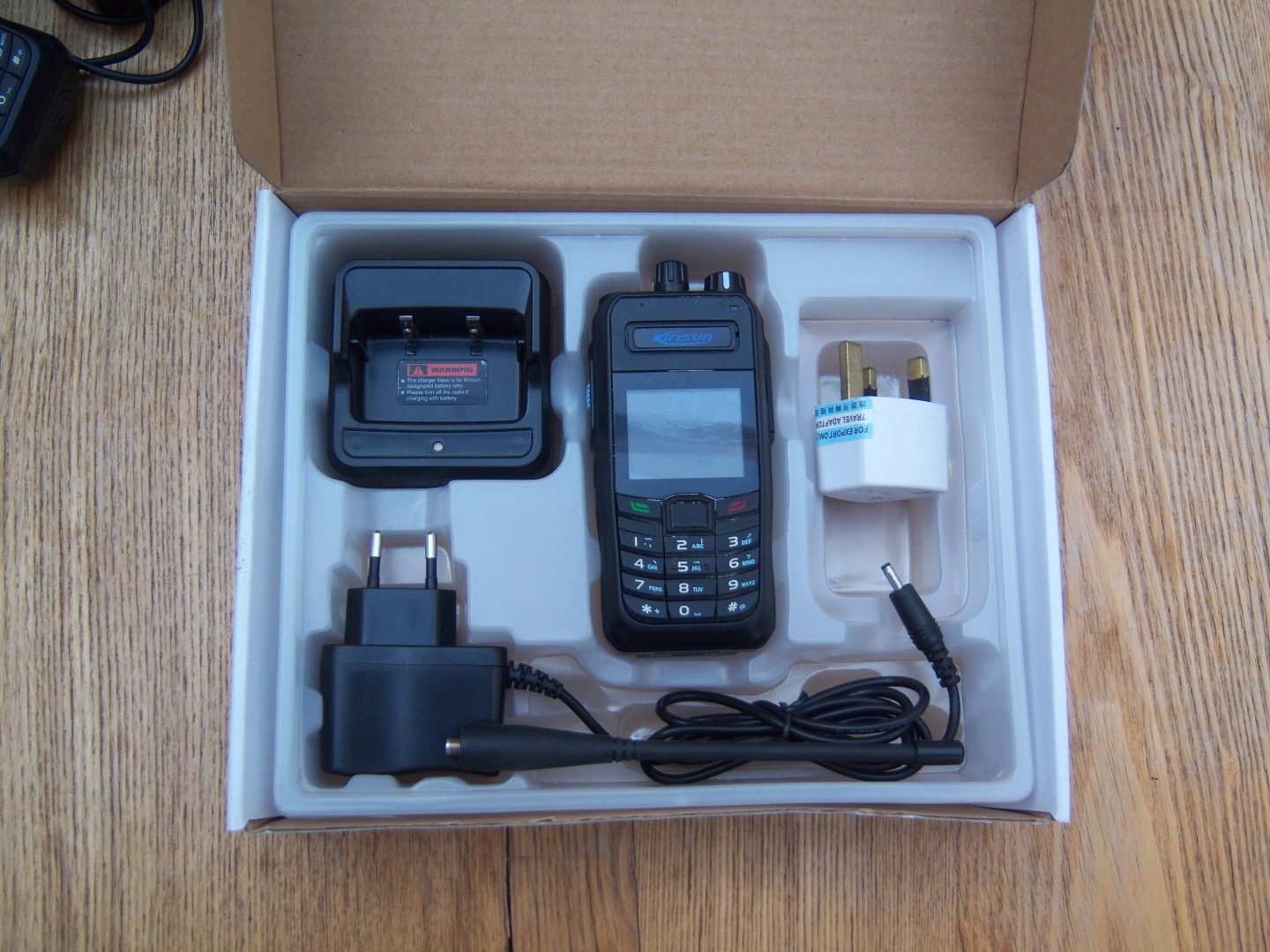 We have a set of five Kirisun FP460 4 watt UHF digital radios, complete with their chargers for sale, £250 + VAT for the lot.
These were bought to test out Kirisun's digital range, but then the UK importer began importing a different Kirisun model, so these are on their own.
They have only been demo-ed a few times and hired out twice. One or two have a couple of light scratches on their display screens.
They also came to us with Chinese mains plugs, we provide suitable UK adapters (see pictures).
We have the programming software and can throw in a programming cable for them too.
Call us on 020 7328 9792 if you want to buy them or have any questions.
KIRISUN PRODUCT BROCHURE IS HERE (PDF)
---