Two Way Radio For Hire Anywhere in the United Kingdom
Our "fleet" of hundreds of professional two-way radios are available to hire for your event, occasion or other requirement.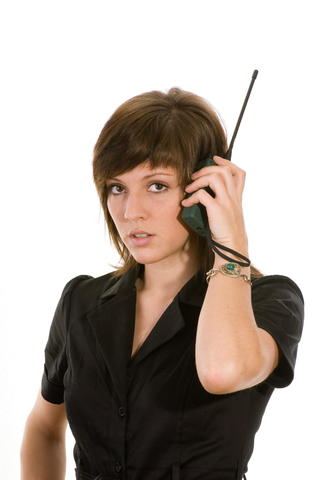 Our two-way radios have been hired for Music Festivals, Crowd Control, Event Security, Event Stewarding, Fun-Runs, Conferences, Film-making, Community Events, Fairs, Village Fetes, School Fetes, Sports Days, Car Boot Sales, Football Tournaments, Stadium events, Firework Displays, Notting Hill Carnival Stewarding, Religious Festivals, Installations, Office Moves, Drama / Theatre events, Local Authority Events, Concerts, Construction Projects & Road Works, Weddings, Hotel Banqueting, Horse Trials & other Equestrian Events, Shooting, Rugby & Football Tournaments, Crane Operations, Political Rallies & Demonstrations, Holidays & Vacations and many other uses.
Whatever your requirement, we have professional two-way radio equipment to suit your needs.
CLICK HERE FOR MORE INFORMATION ON OUR TWO-WAY HIRE RADIOS
Two-Way Radio Equipment Available To Hire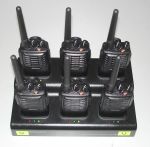 We have powerful UHF and VHF two-way handheld radios (walkie-talkies) for hire, together with vehicle radios, base stations and a full range of accessories including earpiece/microphones, headsets, two-way radio chargers and batteries. We have both analogue and digital twoway radios for rental.
Two-Way Radio Licences
All of our two-way radios for hire are the more powerful variety for which a licence is needed in the UK. However, you do not need to arrange any licence in order to hire any two-way radios from us. You will be using our "Business Radio Suppliers Licence" and the Ofcom-approved radio hire frequencies.
So, you don't have to worry at all about licencing issues when hiring two-way radio equipment from us - it is all taken care of by us!
Earpieces And Other Accessories For Hire
We have a full range of earpiece / microphones, headsets etc for hire with our two-way radios.
Delivery
For one box containing up to around 15-20 two-way radios, delivered to anywhere in the UK, delivery is £11 + VAT via Parcelforce. Larger quantities of radios requiring two boxes will be £22 + VAT for two boxes, £33 + VAT for three boxes, etc.
For urgent hire requirements we can usually do same-day bike or car delivery via courier in the London area. You can also save on delivery costs by collecting the hired radio equipment from our office in Kilburn, North West London. Price for this depends on area being delivered to and vehicle type required. We can normally get up to 10 radios and their chargers onto a motorbike courier, which is cheaper and faster than a car.
You can simply post, courier or bring the radios back to us when finished.
---