Contact Us/Find Us
Our office address is: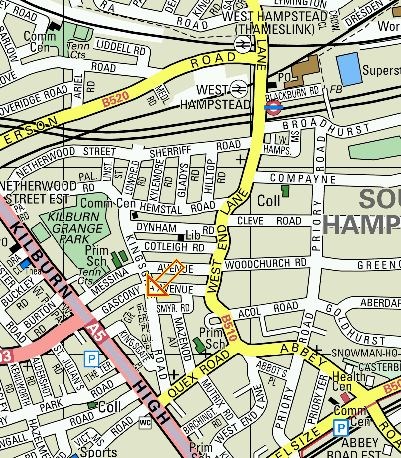 Amherst Walkie Talkie Centre
70 Kingsgate Road
Kilburn
LONDON
NW6 4TE
Tel: 020 7328 9792 (out of hours 07973 147257)
Click on the printer symbol for a printable map and directions (PDF).

Scroll down the page for details of different travel options to get to our office.
Our office has a lime green front door with number "70" clearly displayed on it.
There is usually someone at the office during business hours, and frequently at other times, but please:
PHONE FIRST (020 7328 9792) to make sure that you don't waste your trip.
---

Underground
The nearest tube station is West Hampstead on the Jubilee Line. This is in Zone 2, and is only 5 stops from Bond Street. It's around 9 minutes walk from West Hampstead tube station. You can also travel to Kilburn Park on the Bakerloo line, this station is around 10-12 minutes walk away.
---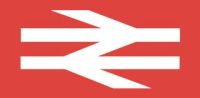 Train
You can also go to West Hampstead or Brondesbury on the "Overground" rail line, or West Hampstead on the "Thameslink" line.
---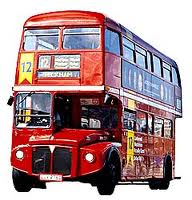 Bus
There are many bus routes that go from central London along Kilburn High Road. From Central London, buses 98, 189, 16, 32 and 139 all pass very close to us via Kilburn High Road or West End Lane.
---
Driving
Driving from Central London? Go straight up Edgware Road (A5) from Marble Arch, turn right into Quex Road (you will see a McDonalds on your left at this junction), then immediately first left into Kingsgate Road, then drive for approx 300m until you see us on the left, just before the crossroads with Gascony Avenue, right opposite a shop called Sabbary's Local.
We are outside the London Congestion Charge zone, but we are INSIDE the expanded Ultra Low Emission Zone (ULEZ) (thanks Mr Khan!) so beware of this is you drive an older car!
---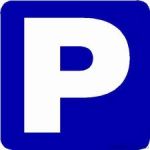 Parking
You can park outside on either side of Kingsgate Road, the parking is pay-and-display from Monday to Friday 8.30am - 6.30pm and free outside of those hours.
You should be OK for a few minutes while you collect and load radios into your car.
---