Using Radios For College Balls and other University Events
Organising a Student Event or college ball?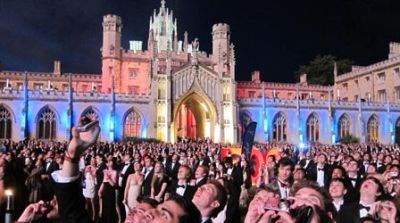 We can provide you with walkie-talkies and all the accessories that you need to organise your student event effectively. We also offer a 25% discount for student organisations hiring walkie-talkies.
Our range of of walkie-talkie equipment for hire includes:
Compact, lightweight yet full-power professional walkie-talkie radios
Small-footprint six slot chargers
Earpiece/microphones - including the discreet, "semi-covert" type
Headsets, including full noise-cancelling ones for use in front of live music stages, etc
Spare battery packs to keep your hired walkies up and running for the duration of your student event
Leather carry cases with neck straps - ideal for the girls in dresses who don't have pockets or belts to attach their radios to
Previous Balls and Student Event Customers:
Queens College Oxford - May Ball
Clare College, Cambridge - May Ball
St John's College, Cambridge - May Ball
Hughes Hall, Oxford - May Ball
St Edmunds College, Cambridge
Darwin College, Cambridge
Oriel College, Oxford
University of Manchester Students Union
University of Kent Students Union
University of Bradford Students Union
University of Bolton
Skillset Screen Academy
National Film and Television School
National Hindu Students Forum
Royal Scottish Academy Of Music And Drama
How To Book Radio Hire For Your Student Event With Us
Please give us a call on 020 7328 9792 with your requirements. You can also get quotations online at our web site using our quote generator here.
Tick the "student discount" box to apply our 25% student events discount!
---