Walkie Talkie Rental For Christmas and New Year Events
WALKIE-TALKIE RENTAL CHRISTMAS & NEW YEAR
CHRISTMAS AND NEW YEAR'S EVE RADIO HIRE
Walkie Talkie Radio Hire for Christmas Parties, Christmas Markets, New Year's Eve Parties etc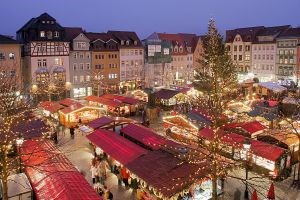 If you are organising any kind of event for the Christmas period, or for New Year's Eve, hiring professional walkie-talkie radios will help to ensure that your event goes off without a hitch.
We have a full range of compact yet full-powered walkie-talkies for hire, together with earpieces, headsets, spare batteries and carry cases.
Whether it is a Christmas party, pub night, market, or a "big night out" at a club or other venue to see in the New Year, we have radios for you.
If you want to hire radios from us for your New Year's Eve party or club night, get it booked up in plenty of time.
Our office is usually closed from a few days before Christmas, through until after New Year.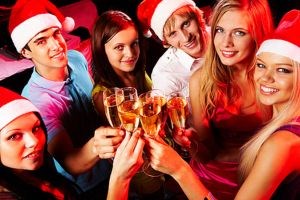 So, get your Xmas and New Year radio hire booked in plenty of time.
We won't charge you extra for having the radios during our Christmas holiday / New Year closure period, don't worry.
Contact Us For A Walkie Talkie Hire Quote
If you need walkie-talkies for your Christmas or New Years Eve event, please contact us - we can help.
Call us on 020 7328 9792 to get a quote.
OR CLICK HERE TO GET AN INSTANT ON-SCREEN OR EMAILED QUOTATION
---