New Walkie Talkie Radios For Sale
WANT TO BUY NEW WALKIE-TALKIE RADIOS?
This web site is all about our range of walkie-talkies and other radios for hire.
However, we also sell a range of new professional Kirisun, Entel and other brands of walkie-talkie radios, together with a full range of accessories for them.
Please visit our other web sites for full details of our range of Kirisun and other brands of walkie-talkie radios for sale.
---

Kirisun Walkie-Talkies Online Shop
We stock a range of Kirisun professional walkie-talkies (including the same model of radio that we hire out).
We also sell a full range of accessories including batteries, earpiece-microphones, headsets, leather carry cases and multi-slot "bank" charger units etc.
---

Entel Walkie Talkie Radios
We sell the high-quality British-designed Entel range of professional walkie-talkie radios and their accessories.
As well as general-purpose business walkie-talkies, Entel produce a range of totally waterproof, submersible walkie-talkies.
---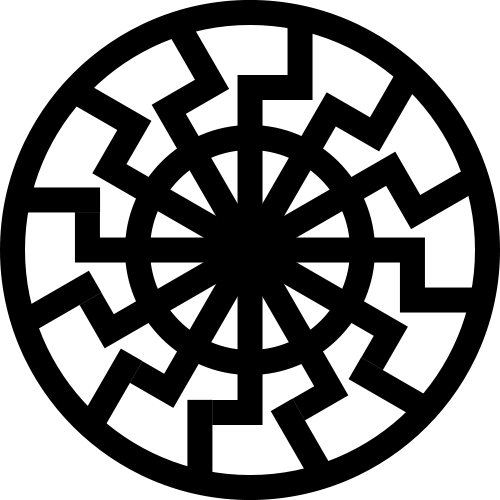 General Walkie Talkie Sales Web Site
Our main general radios web site has more information on our range of radios for sale as well as for hire.
As well as the Kirisun and Entel range, we also supply Lynx and Tritan walkie-talkies, and also a full range of earpieces, headsets and other accessories for all of them.
---